Chandler Criminal Defense Attorney
Every Client is Our Most Important Client
Jacobo Law Firm, PLLC has over 16 years of experience and is dedicated to fighting for the best possible outcome for your criminal case.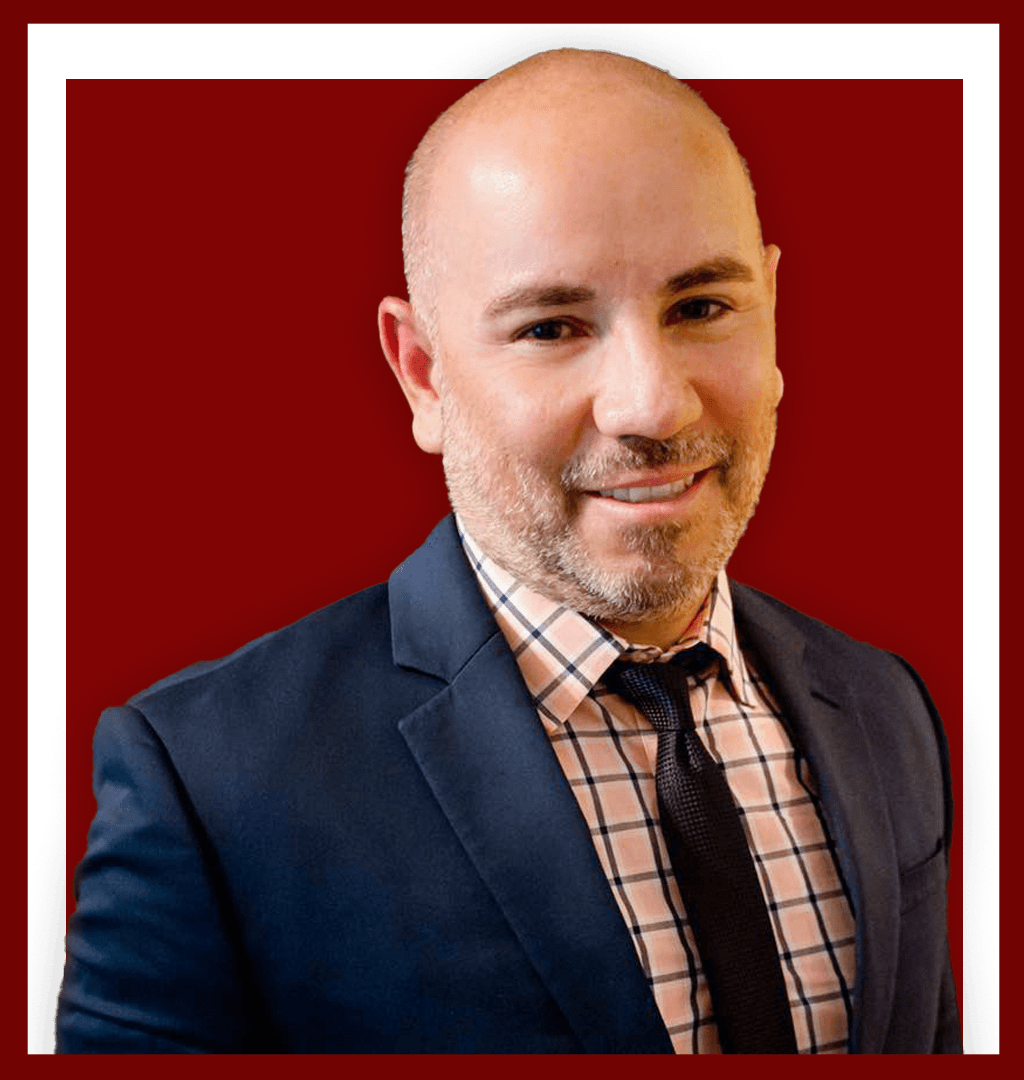 Chandler Criminal Defense Attorney
Dedicated to Your Defense
If you've been accused of a crime, no matter how seemingly minor the charge may be, your future is at stake. A criminal conviction can result in serious penalties, including jail or prison time and thousands of dollars in fines, as well as significant, long-lasting consequences in your life. With a public criminal record, you could find it difficult to get a job, find housing, or even obtain a loan. You may be required to complete probation, participate in mandatory community service, or register on stigmatizing lists.
Simply put, a criminal conviction can greatly affect just about every aspect of your life, which is why it is critically important that you reach out to an experienced criminal defense attorney right away.
At Jacobo Law Firm, PLLC, our Chandler criminal defense lawyer, Manny A. Jacobo, has extensive experience protecting the rights of his clients. As a former prosecutor, he understands both sides of the criminal justice system. His unique insight into how the other side operates allows him to build powerful cases on behalf of the accused and work tirelessly to protect their rights throughout the entire legal process.
If you or someone you care about has been arrested or charged with a crime in Chandler, AZ, or anywhere in Maricopa County, do not hesitate to reach out to Jacobo Law Firm, PLLC today. We can discuss your legal options during a free and confidential consultation.
Call (480) 470-0823 or contact us online to get started.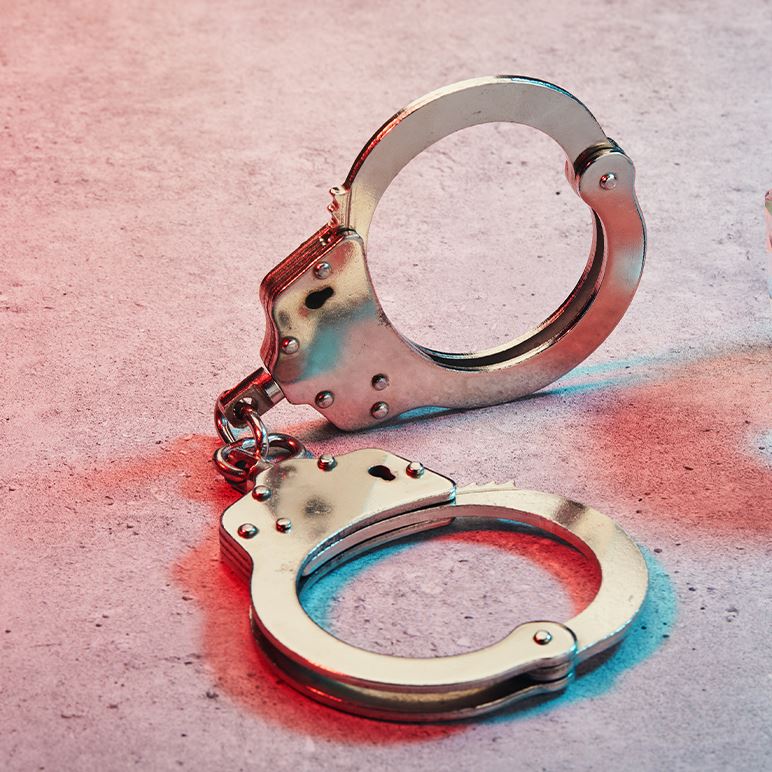 What Makes Us Different?
How We Put Our Clients First
Personalized Strategies & Results

Former Prosecutor Who Knows Both Sides
Why Choose Jacobo Law Firm, PLLC?
Finding the right attorney for your criminal defense is important. At Jacobo Law Firm, PLLC, we believe that experience matters, and we have the experience and legal knowledge to effectively advocate for you and your rights.
When you choose our firm, you receive direct, one-on-one attention from your attorney. We are a small firm, meaning you get a high level of personal service and dedicated representation from the moment you call until the moment your case is resolved. We are even available around the clock to take your call. You can count on having direct access to your attorney, as well as consistent communication and frequent updates on the status of your case. At Jacobo Law Firm, PLLC, every client is our most important client. We're ready to help you with your criminal defense matter today; contact us right away to learn more.
"I would highly recommend if you need an honest trustworthy criminal defense lawyer."

One of the best experiences with a lawyer. He takes the time to make sure you are in the loop at all times, very proficient and productive. I would highly recommend if you need an honest trustworthy criminal defense lawyer.

- Adrian

"Worth every penny"

Exceptional professional, knowledgeable. He helped me through my case and worked out a very reasonable plan for my situation. Worth every penny.

- Austin W.

"He put me at ease"

Manny helped me out of a nightmare legal situation. Manny walked me through the entire legal process, he put me at ease. He is a great lawyer and I would recommend him highly to any family member of friend in need of legal counsel.

- Luis G.

"He will guide you and make things easier"

One of the best law firms in the valley. He will guide you and make things easier in all phases of the case, right from discovery to disposition. He will always ensure you are happy with the outcome of the case.

- Vajeed M.

"Would recommend"

Good outcome, would recommend Jacobo Law Firm to friends and family!

- Elizabeth L.
Cases We Handle
Experienced Defense You Can Trust
How We Can Help
With more than 16 years of legal experience, Attorney Jacobo is adept at handling all types of complex criminal defense matters.
Our areas of focus include:
No matter how serious the charges against you may be, we are here to help. We understand that this is an extremely stressful and challenging time in your life; let our firm illuminate a path forward. We are prepared to fight tirelessly for you, your future, and your rights.
What Does a Criminal Defense Lawyer Do?
Criminal defense lawyers are legal professionals who specialize in representing individuals accused of committing criminal offenses. Their role is essential in ensuring that the accused receive fair and just treatment within the criminal justice system. Here are the primary responsibilities and functions of criminal defense lawyers:
Legal Counsel and Advice: Defense attorneys provide their clients with legal counsel and advice, helping them understand the charges they are facing, potential consequences, and the available legal options. They empower clients to make informed decisions about their cases.
Investigation: Lawyers conduct thorough investigations to gather evidence that supports their client's defense. This may involve examining police reports, interviewing witnesses, and collecting physical evidence to challenge the prosecution's case.
Legal Research: Criminal defense lawyers engage in comprehensive legal research to understand the relevant laws, statutes, and legal precedents that pertain to their client's case. They use this research to build strong legal arguments.
Negotiation: Defense attorneys negotiate with prosecutors to seek favorable outcomes for their clients. This could include negotiating plea bargains to reduce charges or penalties, always with their client's best interests in mind.
Court Representation: Lawyers represent their clients in various court proceedings, including arraignments, bail hearings, pretrial conferences, and trials. They present evidence, cross-examine witnesses, and make compelling legal arguments on behalf of their clients.
Jury Selection: In cases that proceed to trial, defense lawyers participate in the selection of jurors to ensure a fair and impartial jury, a fundamental aspect of the right to a fair trial.
Trial Defense: During trials, criminal defense lawyers work diligently to cast doubt on the prosecution's case, challenge evidence, and present alternative theories to persuade the jury of their client's innocence or to mitigate charges and penalties.
Post-Conviction Actions: In the event of a conviction, defense attorneys continue to represent their clients during the sentencing phase and explore post-conviction options, such as filing appeals or seeking pardons.
Client Support: Beyond their legal responsibilities, defense lawyers provide emotional support and guidance to their clients, who often face the stress and uncertainty of criminal charges.
Confidentiality: Attorneys uphold the attorney-client privilege, ensuring that communications between them and their clients remain confidential. This privilege fosters open and honest communication, allowing clients to share critical information with their legal representatives.
In summary, criminal defense lawyers play a vital role in the criminal justice system, advocating for the rights and interests of individuals accused of crimes, and working diligently to ensure that their clients receive fair treatment and the best possible legal representation.
Contact us online or by phone at (480) 470-0823 for a free, confidential consultation with our Chandler criminal defense attorney. Se habla español.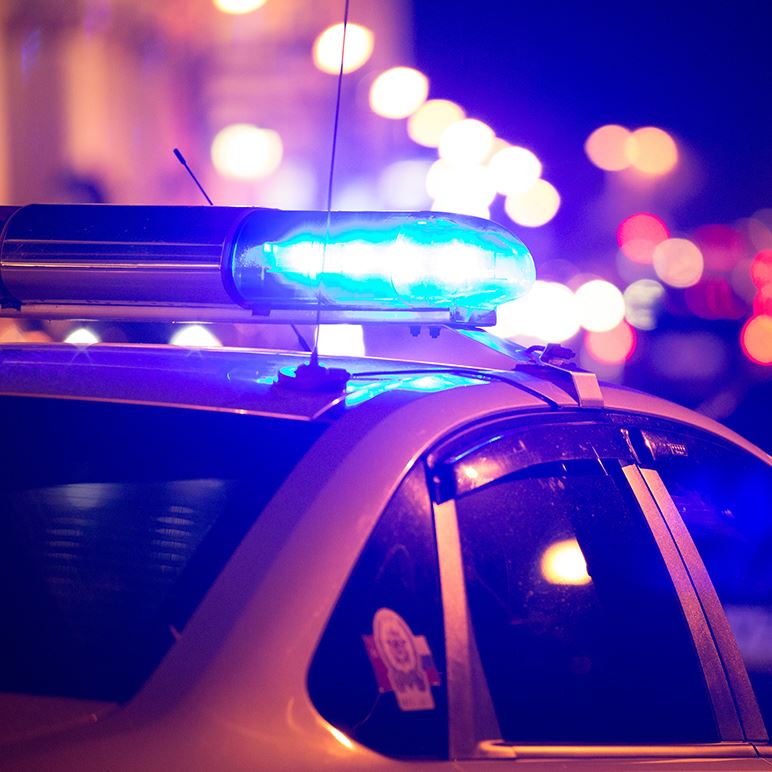 Your Rights During & After an Arrest
Regardless of your background, citizenship status, or the specific circumstances of your arrest, you have certain rights when you are stopped, questioned, or detained by the police, as well as after you are taken into police custody.
Some of these rights include:
The Right to Remain Silent: Other than identifying yourself to a police officer, you do not have to say anything or answer any questions when you are questioned by law enforcement. In fact, it is recommended that you refrain from speaking during or after an arrest, as the police can take what you say and use it against you later.
The Right to Be Free from Unreasonable Searches/Seizures: You do not have to consent to a search of your person (other than a pat-down if the arresting officer believes you may be carrying a weapon), your home, your vehicle, or your personal belongings. Without a signed warrant, law enforcement cannot legally conduct a search or seizure of your property.
The Right to an Attorney: If you are arrested or charged with a crime, you have the right to an attorney. If you cannot afford one, the court will appoint a public defender to serve on your behalf. We strongly recommend that you reach out to a criminal defense lawyer as soon as possible after an arrest.
The Right to Have Your Attorney Present During Questioning: If you are called in for questioning or are interrogated for a crime, you have the right to have your attorney present. You do not have to answer any questions—nor should you—without your attorney. Your attorney can help you navigate interrogation and ensure your rights are protected.
These are just some of your rights during and after an arrest in Arizona. We encourage you to reach out to our firm at any point during the process for help with your defense. We offer free initial consultations and can answer any questions you may have.